Custom swag from Pet Face Socks engages attendees and boosts brand recognition at fall conferences and events
Jul 08,2022
Personalized items from Pet Face Socks can help companies build brand affinity at this fall's in-person, hybrid, and virtual conferences and help attendees feel more connected to the action.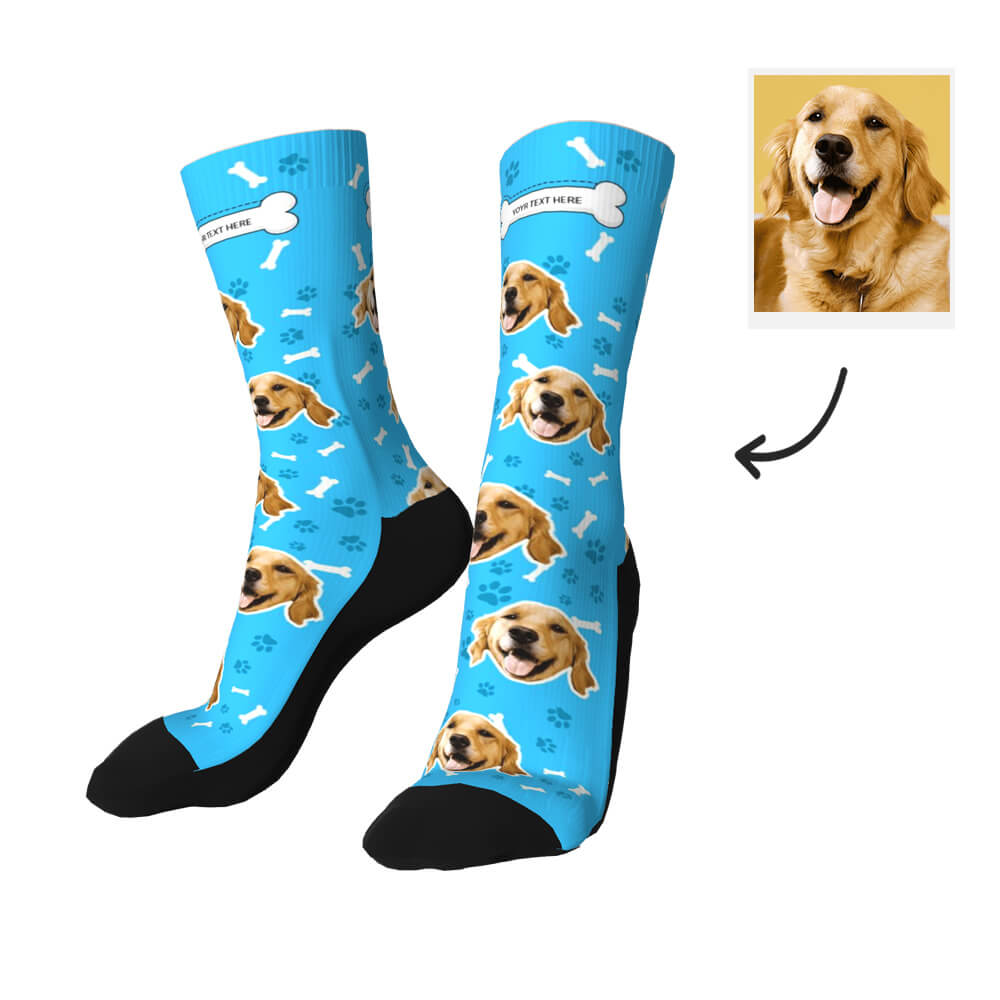 Companies preparing to host and attend fall conferences should look for custom swag and giveaway items to engage event attendees. Creative and personalized products, such as those from Pet Face Socks, build enthusiasm for the event and affinity for the sponsoring brand.
Meeting planners expect hybrid and virtual events to continue this fall, highlighting a need for event hosts, presenters, and sponsors to find unique ways to connect with their at-home audiences. For example, shipping fun swag packages directly to attendees' homes before the event builds excitement and elevates the overall experience.
Companies have been using swag to build customer loyalty for decades. Nearly nine out of 10 people can recall the company that gave them a promotional product, and 85 percent of people who received promotional products did business with that company.
Most businesses will create a personalized item by choosing apparel such as t-shirts or hats and adding their logo. However, companies that want to create a truly memorable experience for their event attendees should look for products that are unexpected and spark joy and excitement.
Personalized products are a perfect choice. Consider these stats:
- Economists expect the personalized gift market value to exceed $30 billion in 2022
- 62 percent of people prefer personalized gifts over store-bought ones
- 58 percent say they're more likely to tell others about a personalized gift they receive
- 68 percent say they get more satisfaction from a personalized gift
The best branded swag elicits a smile, is worthy of a share on social media, and will be used by the recipient. It should also be appropriate for in-person and virtual event attendees.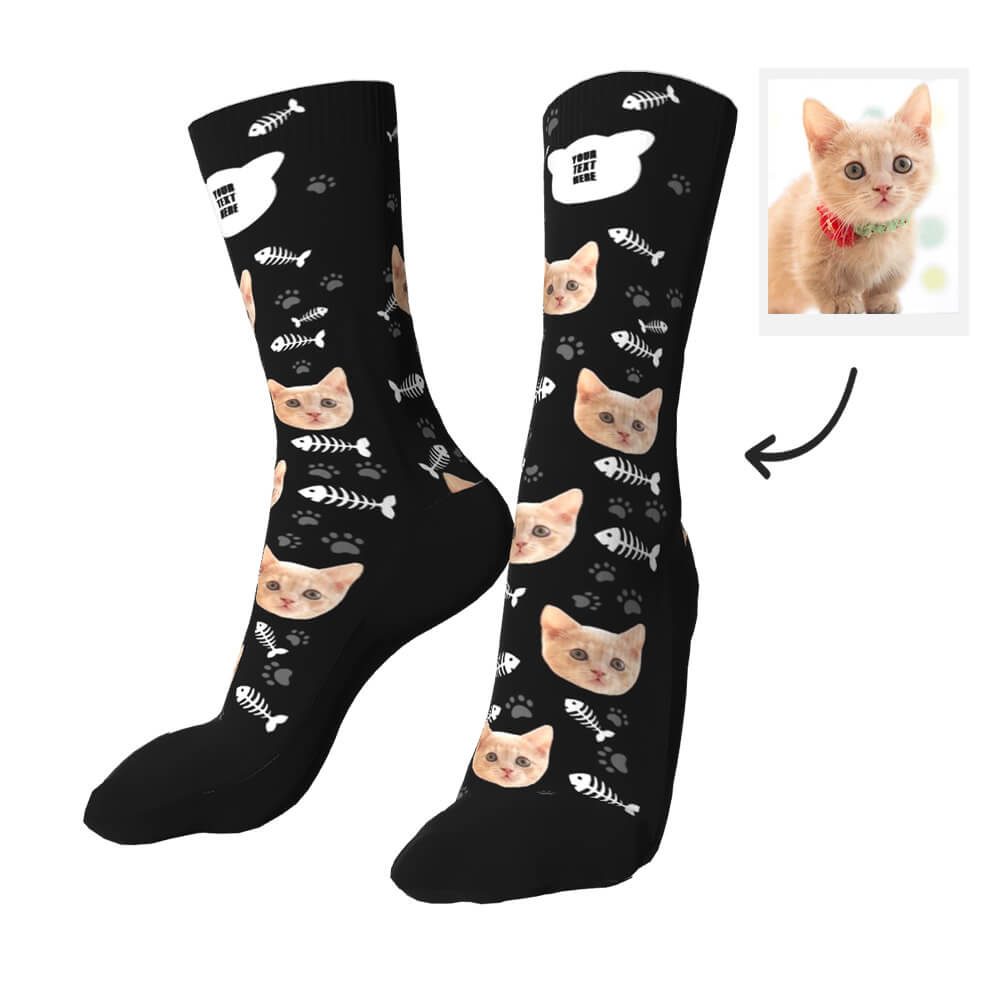 Pet Face Socks offers unique and customizable swag options
Thousands have turned to Pet Face Socks to create personalized gifts featuring the faces of their favorite pets or people. Customize socks, boxers, blankets, and more in three easy steps.
Dog face socks and cat face socks are popular among individuals, but businesses can also turn this trend into a unique promotional item. People often need socks but rarely purchase them for themselves. In addition, a high-quality pair will last for years, and the recipient will think of the company that gifted the socks every time they're worn—this is a boon for businesses wanting to make a lasting impression.
Custom socks are versatile promotional items event hosts and sponsors can use. For example, event hosts can have socks made in the event's colors, add the event logo, and include an image of the event mascot. Hosts can also explore putting high-profile keynote speakers' faces on the socks, a move sure to delight attendees.

For event sponsors, socks in their company colors sporting the logo will consistently remind wearers of their organization. In addition, a business with a well-known CEO or a company pet popular on social media could also add those images to the socks.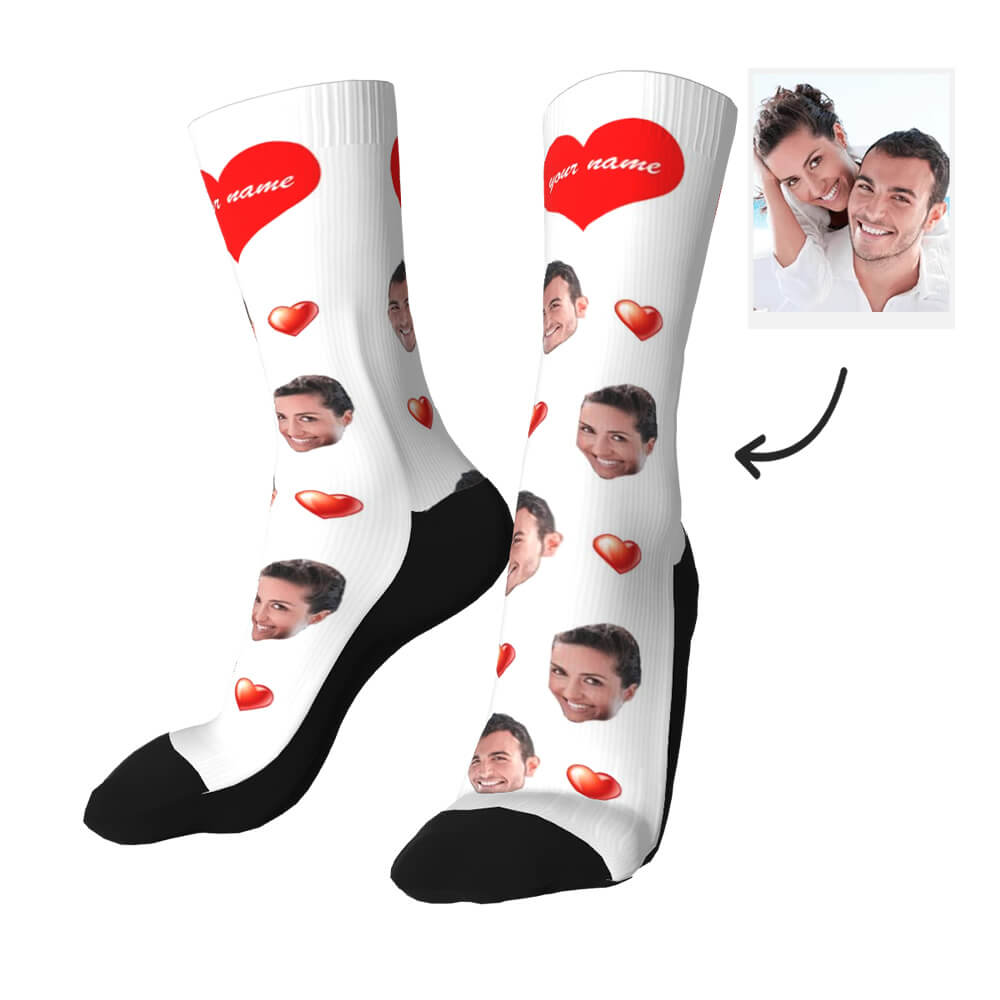 Conclusion
Personalized socks are an unexpected and novel swag item that builds enthusiasm for the event and affinity for the gifter. The right design can also humanize a company and show off its personality, which fosters a deep connection with potential clients.