Online Custom Socks The Top Brand, Pet Face Socks
Oct 27,2021
If you're a fashion blogger or planning to be then your next pick should be custom printed socks. You can level up your game by adding this new fashion trend into your wardrobe. various brands are making personalized printed socks, using pet faces socks, flowers and other prints. Customized socks are the new essential for your wardrobe, which makes you look and feel like more YOU.
You can fully customize your pet face socks design according to your needs. It can be the perfect gift for your pets on their birthdays.
Stars like Ryan Reynolds wear printed socks with Hugh Jackman's face print on them.
Petfacesocks.com : We provide you to print your pets picture on good fabric socks with your favourite colour in three easy steps.
All you need to do is upload your pets photograph, select the colour of your socks and place the order.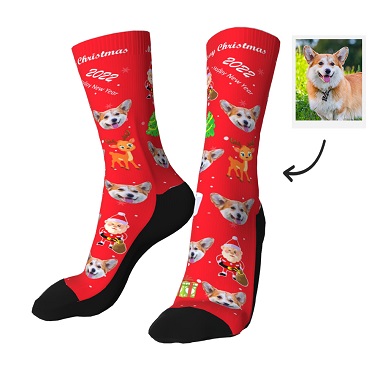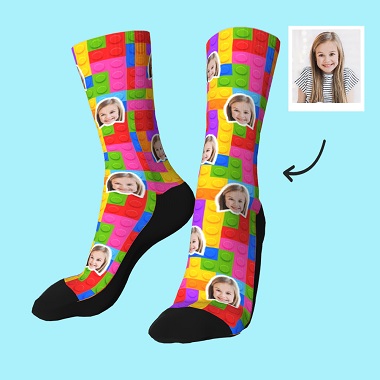 We provide you with our fully customized printed socks in a good fabric, print and shapes.
We are giving 20% off on the occasion of Christmas.
Hurry up, and gift the best thing to your pets this Christmas.
With the safety of 14 days easy return policy.
Things you need to do correctly before placing orders:
Select your desired colour.
Before uploading the picture make sure it's in high quality.
Write the right details about your address.